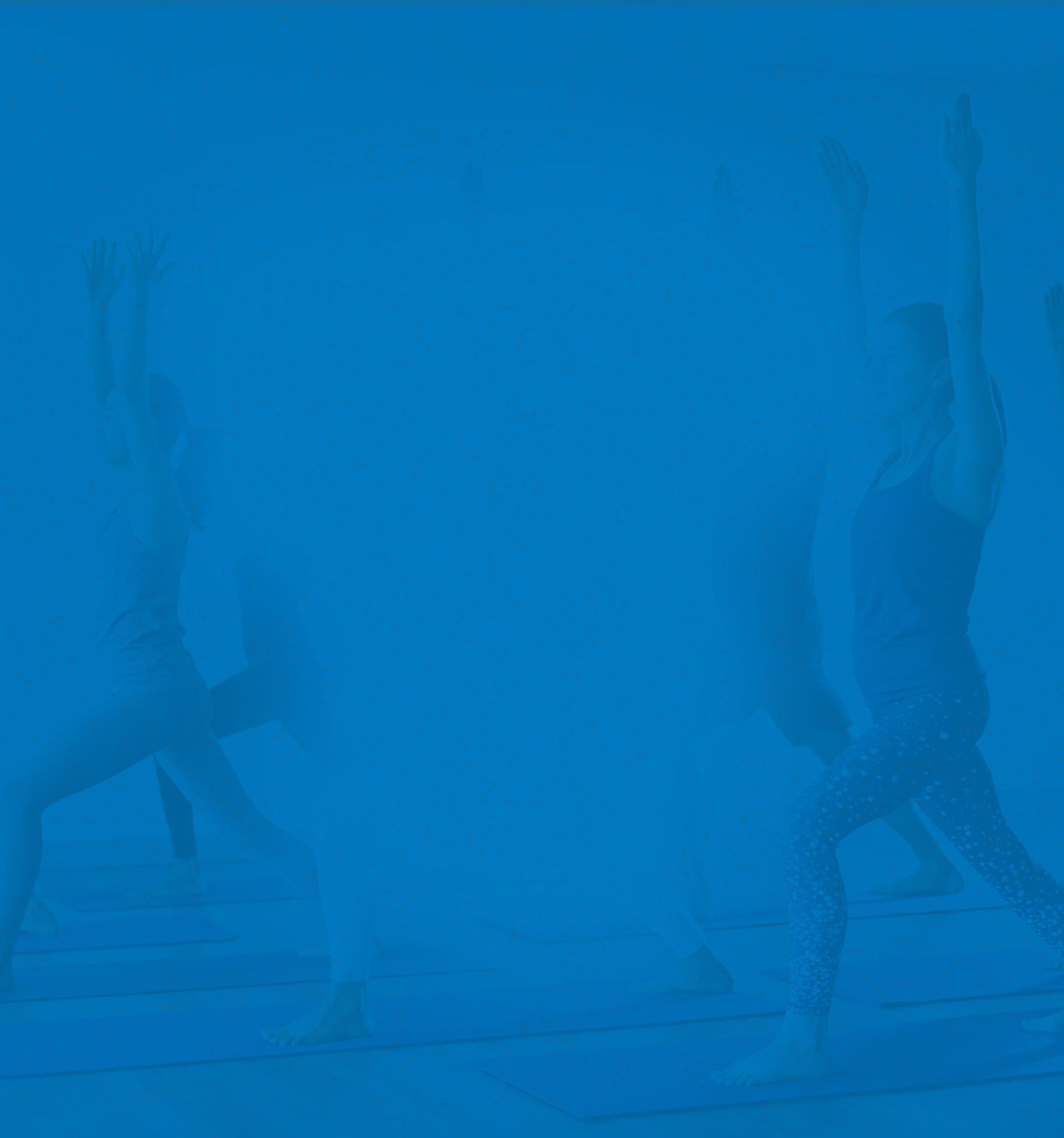 Join Australia's #1 Fitness Group…
THE GYM ENTREPRENEUR MASTERPLAN
How To Start Your Own Successful Genesis Health + Fitness Club From Scratch…And Turn It Into A Roaring Success!
Watch Below And Discover The Proven Blueprint
That's Grown 150+ Successful Gyms Since 1990…
Reserve Your Free Strategy Session And Discover How You Could Achieve Financial Freedom In Your Own Wildly Successful Genesis Gym Franchise (Value $497)

Proven Franchise Model

Strictly Limited Australian Territories Available

Multiple Revenue Streams

Full Backend Support From Our Experienced Team
Finally Live Your Dream Of Opening A Health And Fitness Club…With All The Support You Need!
Always dreamt of opening your own health and fitness club? Are you looking to transition from your boring 9-5 into an exciting business opportunity where you can finally be your own boss? Or are you just looking for the next great franchise opportunity to add to your existing empire? Then listen up because this is for you…
My name is Magdalena Schoeman and I'm the New Business Manager for Genesis Health + Fitness. Genesis has over 23 years of success, with more than 100,000+ members at 40 locations across Australia…and now we're looking for new franchise partners to take our brand even further!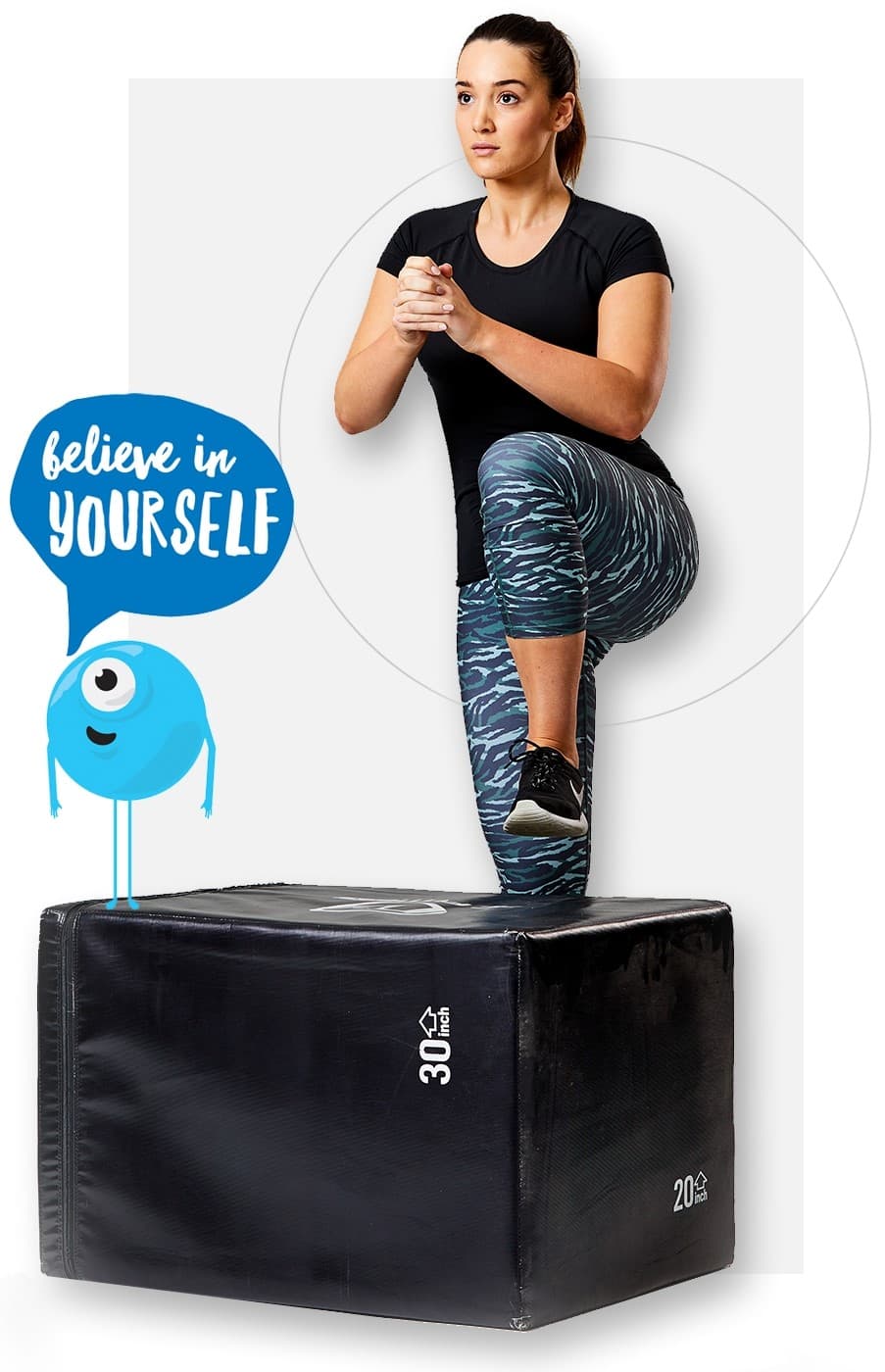 Genesis Is Widely Regarded As one of the Most Successful Health And Fitness Clubs In Australia
Genesis is different from traditional fitness franchises and gyms. It's like having all the benefits of a big box franchise without the usual constraints. You'll be able to customise your club and use spaces anywhere from 500sqm to over 2000sqm.
Your Genesis Club has generous membership fees, group fitness, personal training, and product sales – all generating a healthy income for you. Plus, your overheads and franchise fees are relatively low compared to other fitness franchises, keeping your profit high.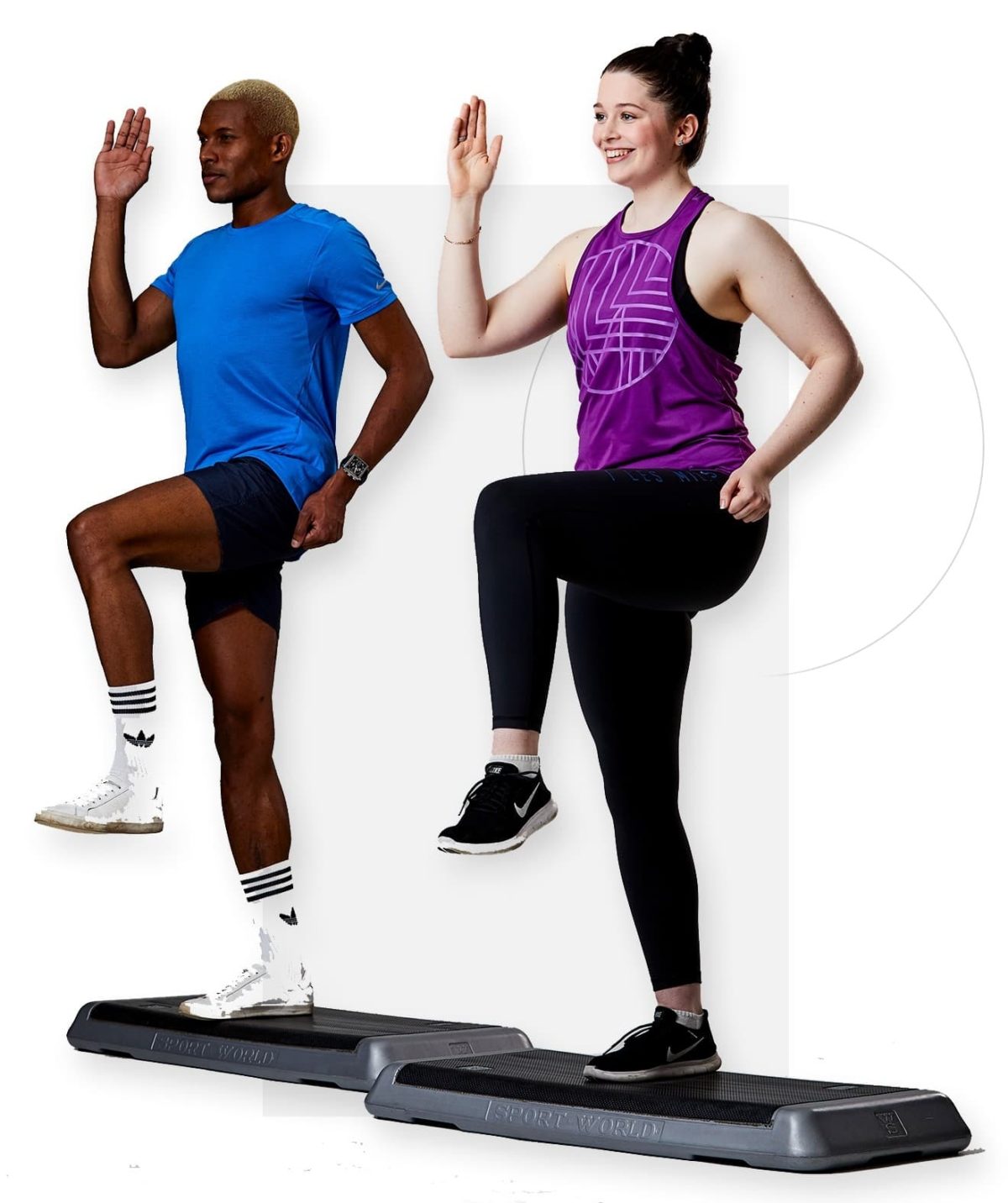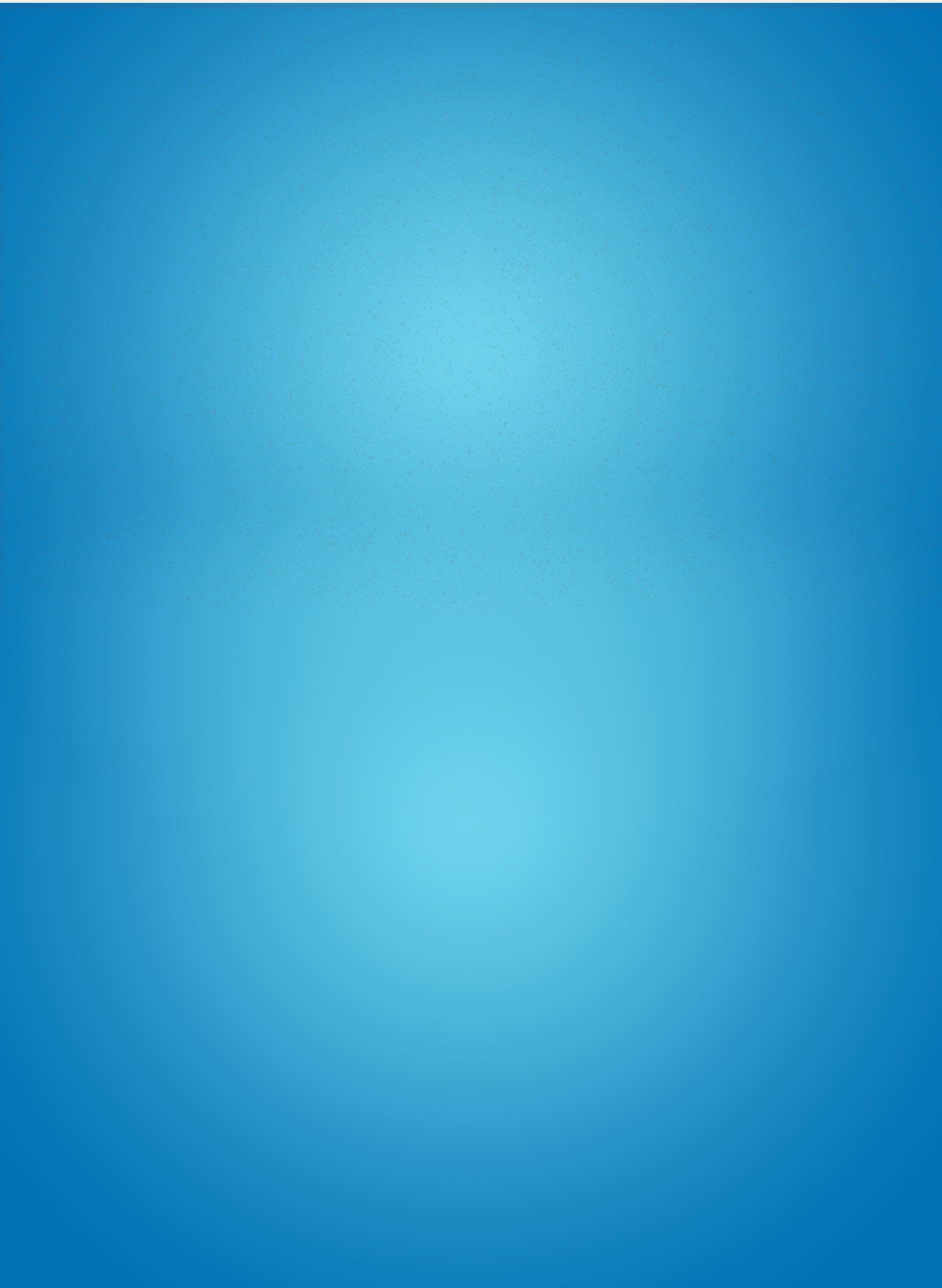 How Genesis Health + Fitness In Berwick Went From 0 To $570k PROFIT In Their First Year!
John Alison, from meblourne
John Alison, from meblourne
John Alison, from meblourne
Reignite Your Passion And Create A Long-Lasting Positive Effect On The Lives Of Your Members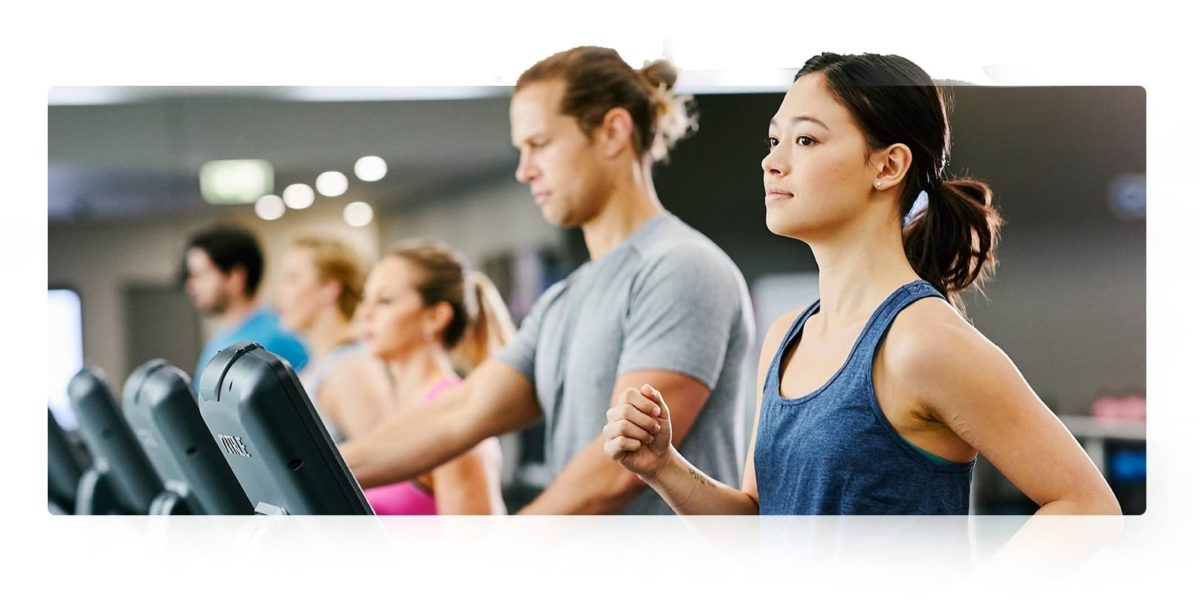 Lost motivation in your current career? Looking for a new and rewarding opportunity to reignite your spark and get your passion burning again? Starting your own Genesis Health + Fitness Club and becoming a business owner could be exactly what you need.
Building a business from the ground up is one of the most exciting things you can do. Designing the layout, watching it come to life, then pushing hard to grow it and make it as successful as possible. You also make a serious impact on every member who joins – improving their health, confidence, and vitality!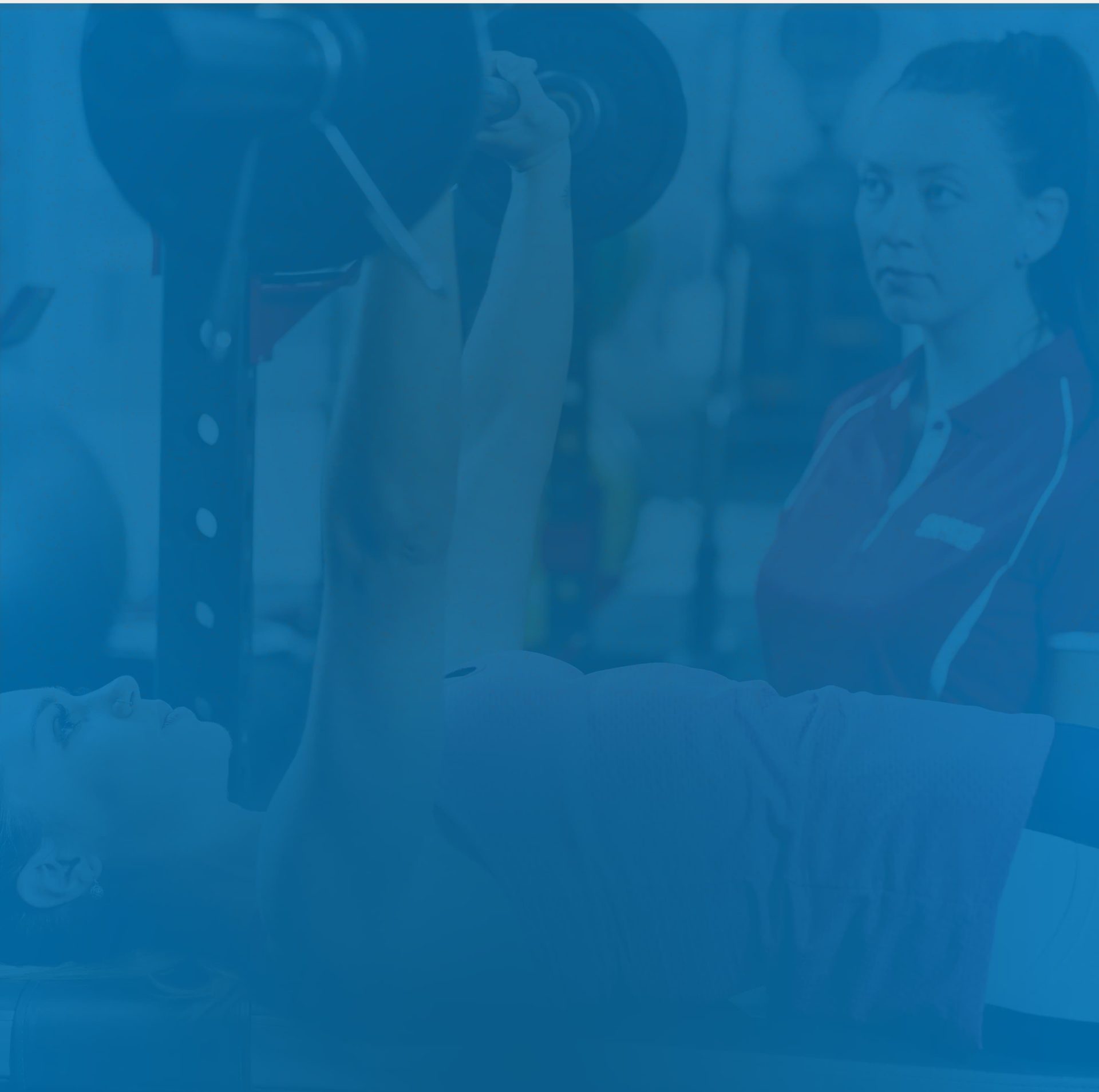 Here's Some Of The Topics We'll Cover Together In Your Free Strategy Session…
The roadmap to finally living your passion for fitness FULL TIME and building your dream gym in a booming market set to reach new heights in 2021 and beyond

3 piping hot tips that will see your franchise thriving in as little as 12 months! (One of our franchises reached over $2,330,000 revenue in their very first year)

Why the success rate of a gym franchise following our blueprint is as high as 90%... compared to an independent model where the success rate is a measly 40% (if that!)

How we can help you locate a hotspot territory where your gym will THRIVE. Our expert team will help you find the perfect location to set up your new wildly successful business.

The fast and simple way to 'plug in' to our backend marketing and accounting teams and massively increase the success of your Genesis fitness franchise
The Genesis Systems And Processes Are Time-Tested And Proven To Work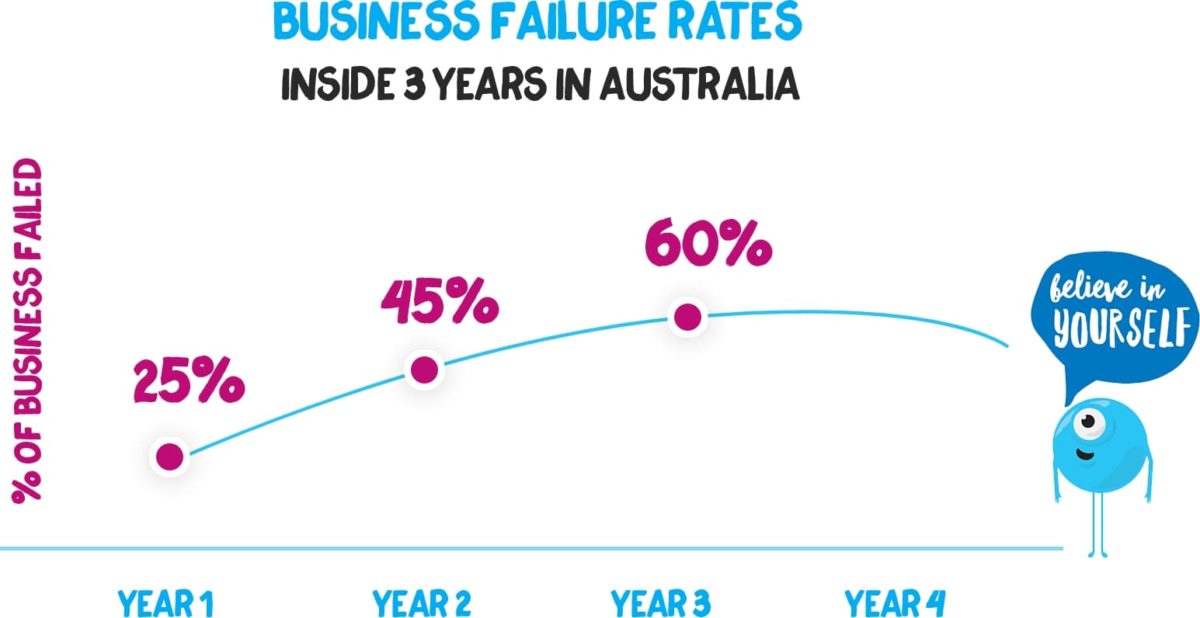 According to the Australian Bureau of Statistics, more than 60% of independent small business fail inside three years. Why? Because they have to figure EVERYTHING out for themselves. Marketing and branding, operations, hiring staff, accounting, supply chains, policies and procedures, just to name a few…all while running the business!
Franchises like Genesis Health + Fitness have a success rate as high as 90%. We've already spent the time, money and resources to develop all the necessary systems…and you get access to them as a franchise partner. Plus, you'll always have the full support of our dedicated and experienced franchise team, ready to help you through anything.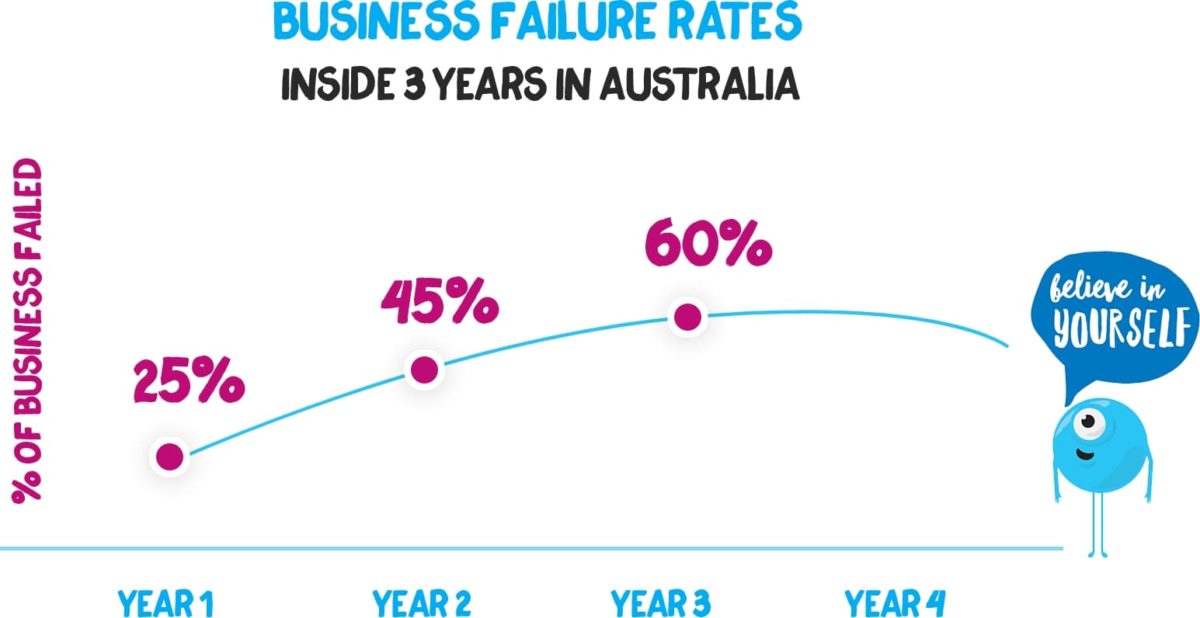 Receive Expert Guidance To Secure The Perfect Location For Your New Genesis Club
Location is VITAL with a local business. Make a mistake when choosing a site and you'll be fighting an uphill battle from day one. Yet if you can get the right location…this alone can be enough to give you distinct advantage over any competitor in your area.
Our expert team will be there to help you through the entire process. We'll thoroughly explain the specific type of location we need, and even help you negotiate the best deal when you secure your site. Not only that, you'll get an exclusive territory with a full data driven demographics report when you become a franchise partner.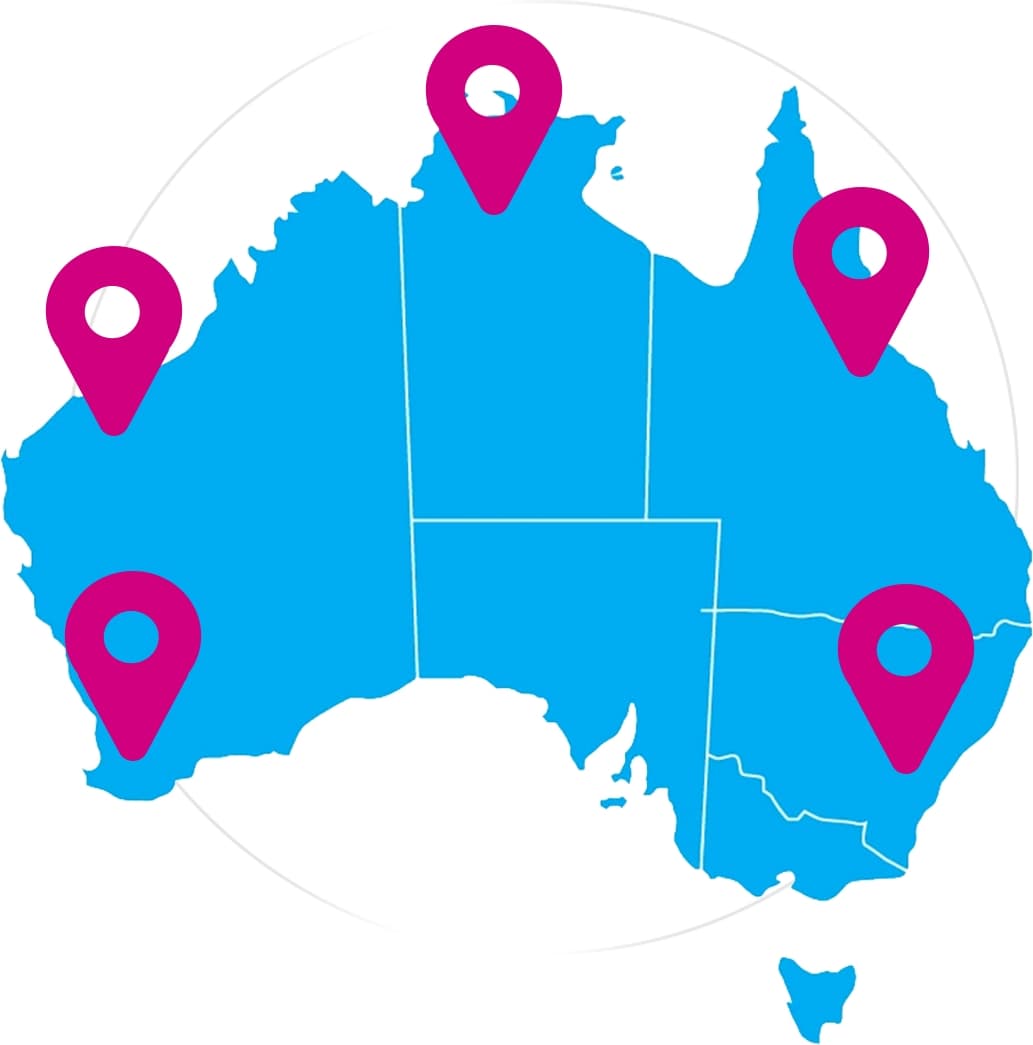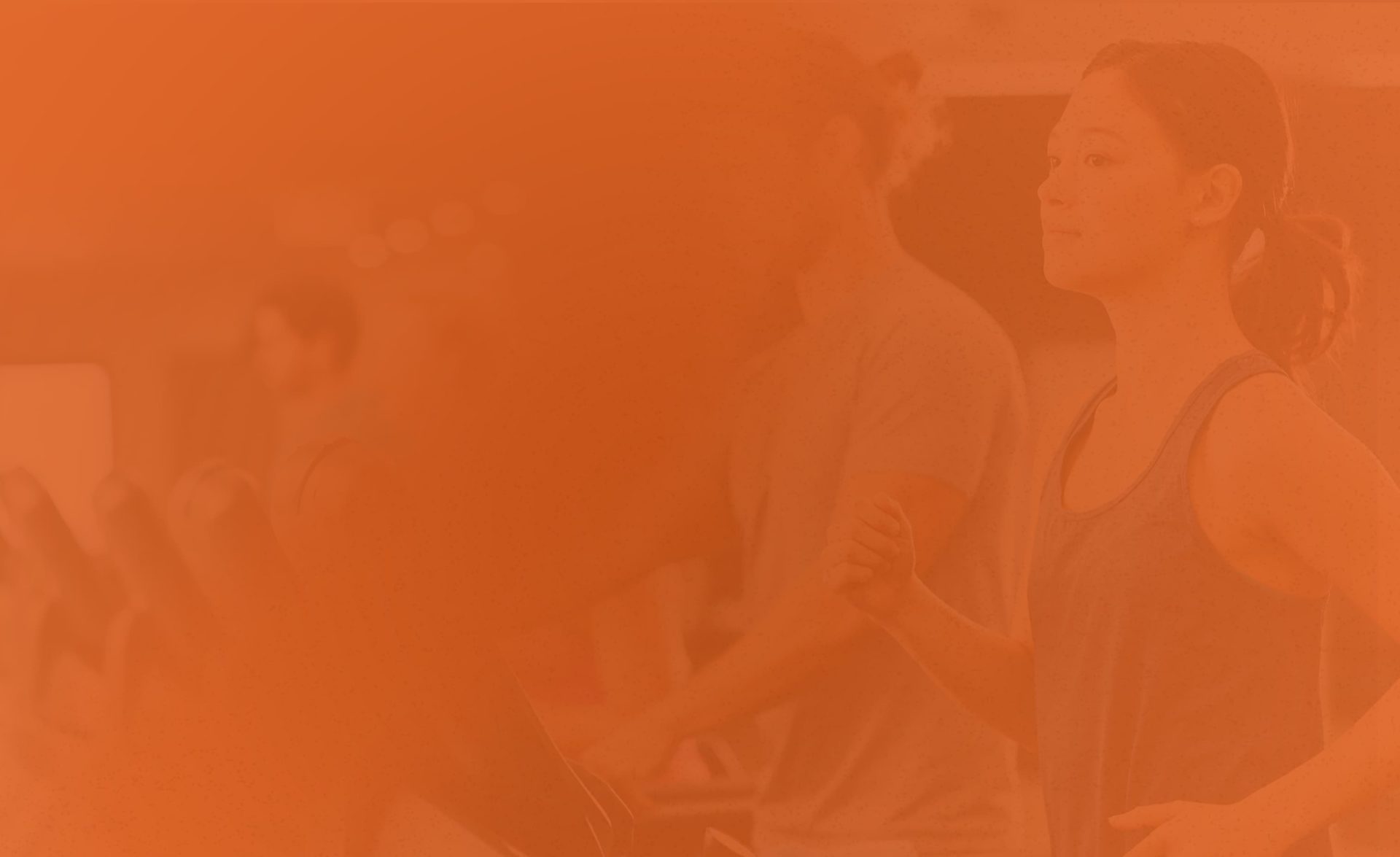 Imagine What Your Life Could Be Like As A Wildly Successful Entrepreneur
Picture this for a moment…instead of waking up to a screaming alarm, slowly dragging yourself out of bed, and force feeding yourself dry toast before jumping into the car to join the peak hour traffic…you spring out of bed FULL of energy with a smile on your face, ready to tackle the day.
You can't help but feel inspired and eager to get to work…because YOU'RE the boss and you LOVE what you do. You're helping people improve their mental health, fitness and quality of life. You're giving them the gift of confidence, discipline, energy, self-esteem…and being in the best shape of their lives!
5 Excellent Reasons To Become A Genesis Health + Fitness Franchisee:
Join One Of The Most Successful Health And Fitness Franchise In Australia Genesis is one of the most successful fitness franchises the country has ever seen - with 100,000+ members in 40 locations around the country so far.

Get To Finally Be Your Own Boss And Run Your Own Business Whether this is your first business or the next piece of your entrepreneurial empire...you'll have the satisfaction of running your own wildly successful business.

Make A Positive Impact On Health And Fitness Of Others Finally open your own business and make a serious impact on the quality of life of your members...giving them more confidence, energy, mental resiliance, flexibility, strength, and fitness!

Enjoy Greater Flexibility Than Any Other Fitness Franchise Unlike most health and fitness franchises, with our teams help you'll be able to design your Genesis Club the way you want - with spaces ranging from 500sqm to over 2000sqm!

Build An Asset And Work Towards Financial And Lifestyle Freedom Like with any great business, you'll be growing the value of an asset as you continue to see success. This opens up other avenues in your life and career and gives you financial security.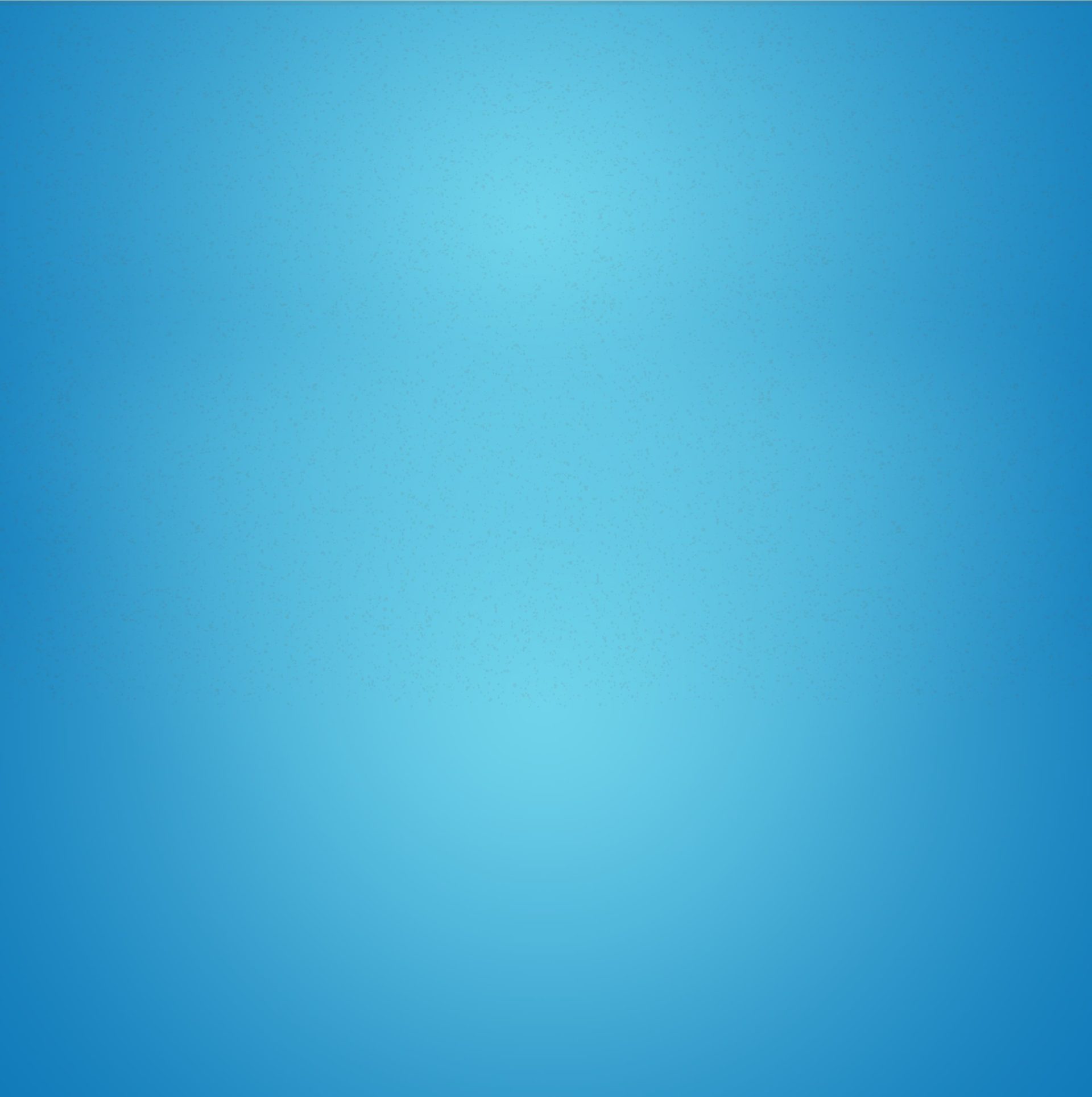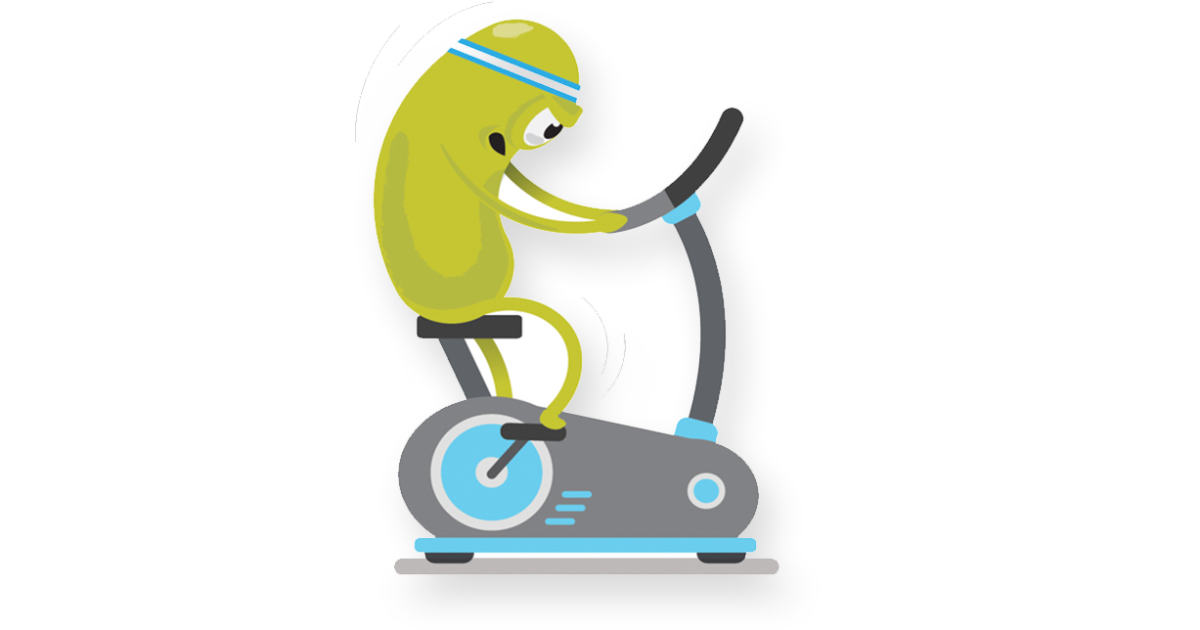 Our 100% 'Commitment To Your Success' Guarantee
Starting out in a new business venture can sometimes be a little tricky. There's a lot of moving parts you need to be across to ensure you maximise the success of your business – especially in those critical first few months! We understand this. We've got a long track record as franchise owners ourselves.
That's why we're 100% committed to your success as a new Genesis Health + Fitness franchisee. We're fully invested in you and your new business. So, when you join the Genesis family you'll be plugged into and fully supported by our Franchise Support team.
Our support team will help you with everything in your business. From creating your marketing assets and strategy (and ensuring these assets are primed to attract as many customers as possible) to accounting and systems.
You'll also be inducted into our Genesis Health + Fitness masterclasses. This ongoing training will keep you up to speed on how to take your business to new levels of success.
Plus, our franchise fees are revenue based, so your expenses remain low when you're just starting out and building up momentum.
We do all this because we want you to be as successful as you can be!
Hear What Genesis Franchise Partners Say About Working With Us
"
In my own fitness journey, I find it easiest to get to the gym or sport if I'm doing it with a friend or going for the social environment. I'm looking forward to my staff being a friendly face and providing some social interaction with members rather than just being a 24/7 gym.
Genesis Health + Fitness provides strong support with an experienced staff structure. I like the franchise model where both franchisee and franchisor are rewarded. It encourages an ongoing relationship between parties.


Peter McLeay – Gympie Franchisee
"
There are so many options out there, but Genesis Health + Fitness was the only company to give me confidence to make the move based on their values and amazing support systems designed to help franchisees succeed. What really sets them apart is they are always ahead of the trends in fitness which is vital in ensuring customers continue to live a healthy lifestyle and achieve their fitness goals.
I know this brand genuinely supports and strives for success for their franchise network but also for their members, constantly listening to feedback and providing the best member experience. This is the right step forward for me, and it will be for our members too.


Jacqueline Wong – Bull Creek Franchisee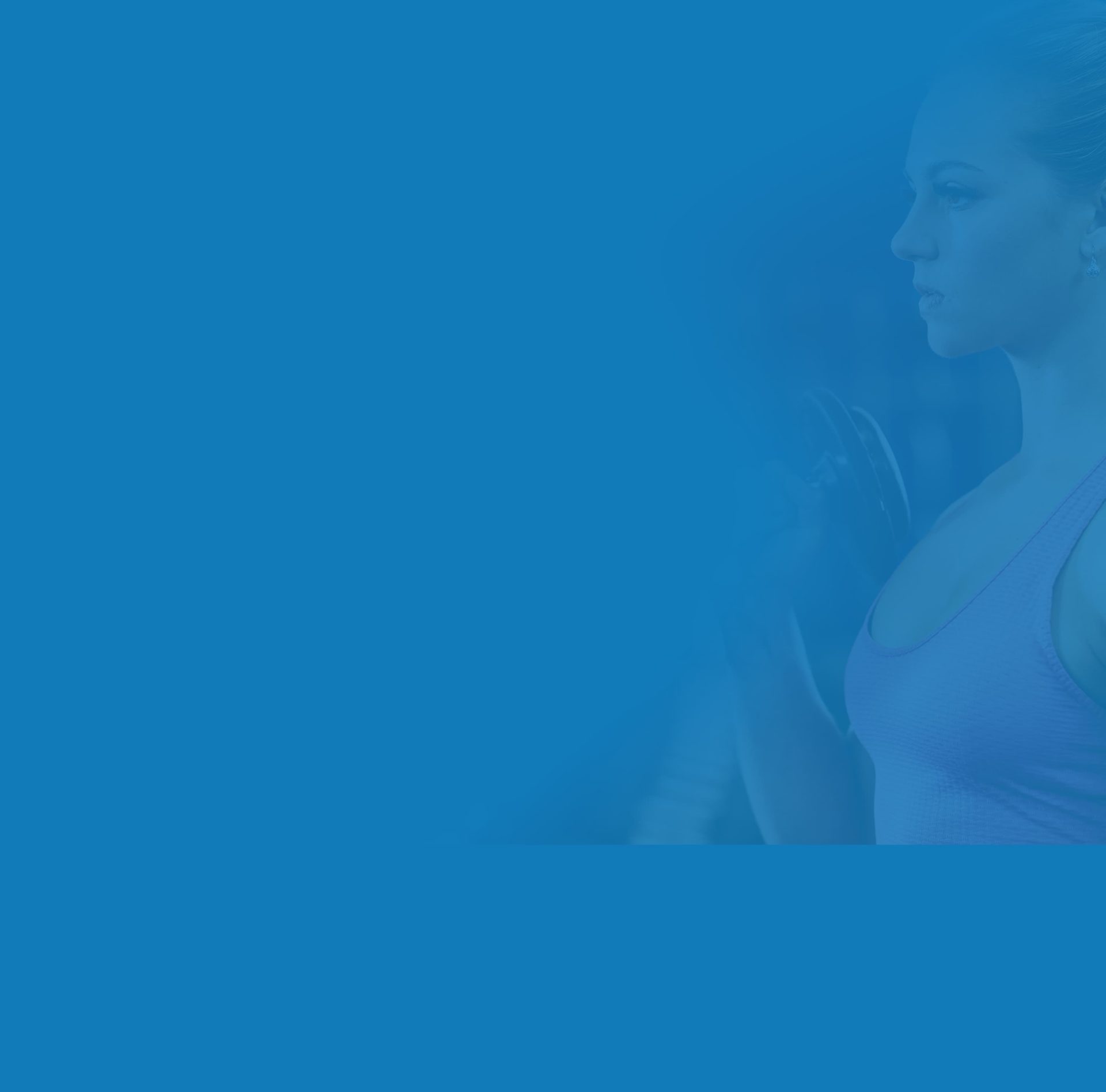 You Could Be Eligible For A FREE $15,000 Training Package!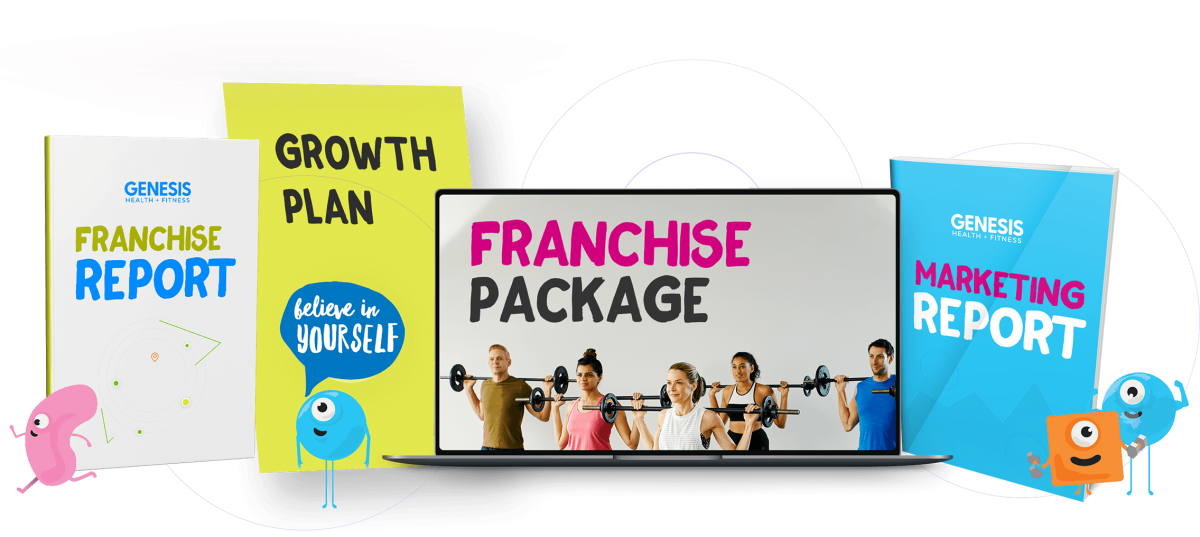 As a special offer for [DYNAMIC MONTH] only, you could be eligible for a $15,000 training package when you become a Genesis Health + Fitness franchise partner. This package includes a week-long personalised intensive where we'll train you on every facet of how to successfully run your new Genesis franchise. You'll be introduced to your backend team and our in-house support network so you're ready to kick things off with a bang when you open the doors. This training session is usually held in Melbourne, however we'll happily cover your flights and accommodation no matter where you're located around Australia.
This bonus training package offer is strictly limited and subject to availability, so be sure to ask about the $15k training package on your call to see if you qualify!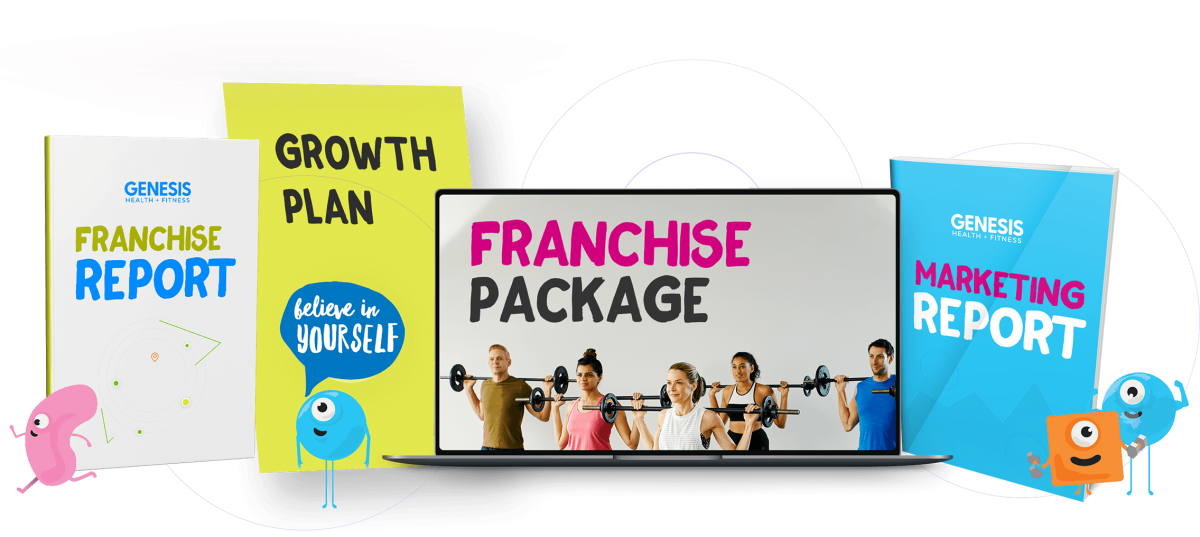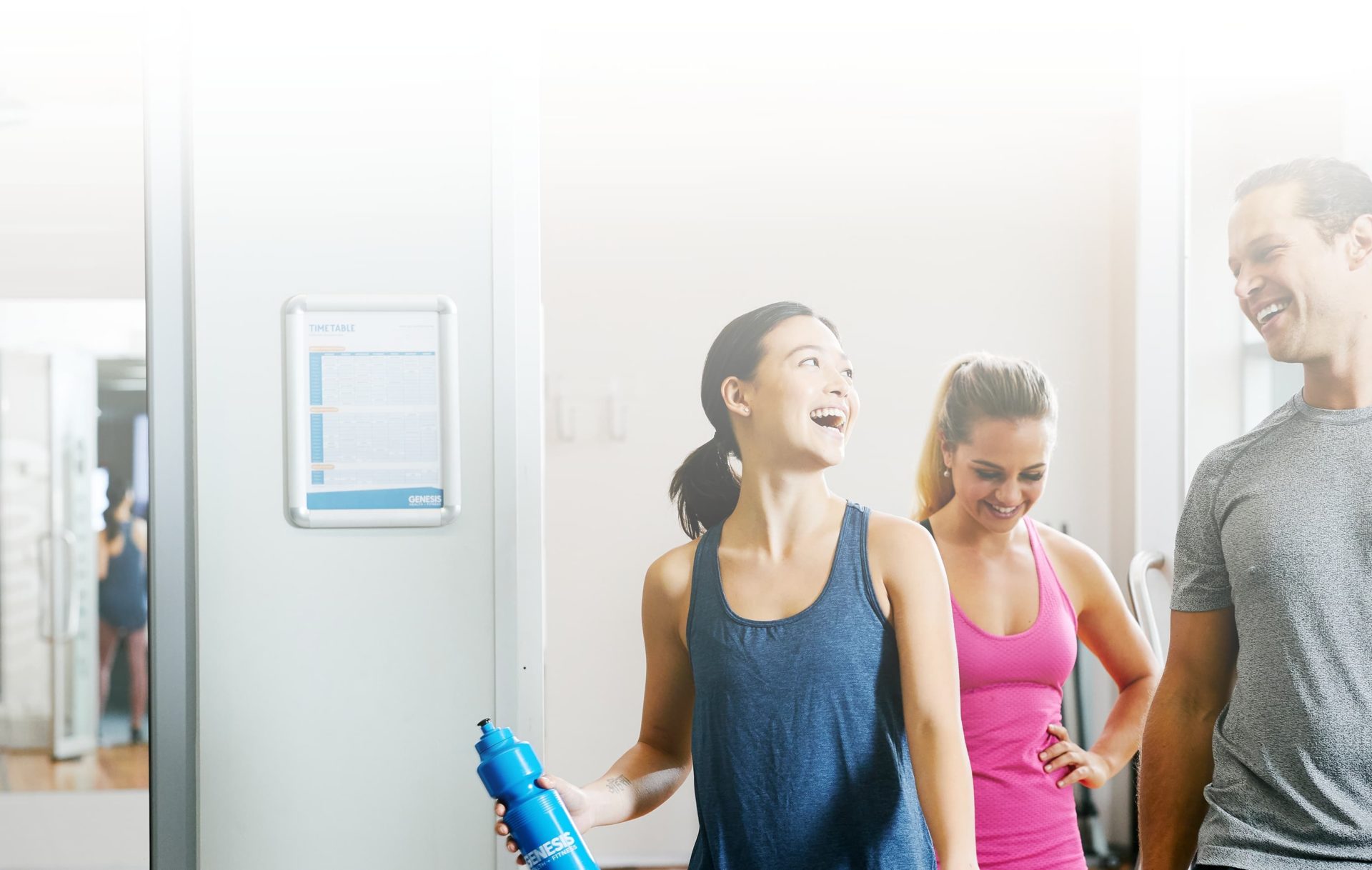 Claim Your FREE 30-Minute Foolproof Franchise Strategy Session & Gym Success Roadmap (Valued at $497)
Simply complete the form below to book your 30 minute 'Franchise Strategy Session'. We'll call you back to find out a little more about you and your business goals and show you how to take control of your financial future with one of the most successful fitness clubs in Australia – Genesis Health + Fitness!
FAIR WARNING: Genesis is already one of the most popular health and fitness clubs, with over 40+ locations across the country. Demand to become a franchisee is extremely high. To ensure you have the best chance possible to secure the exclusive territory you want, claim your session NOW. Fill in your details below to book the next available session.